For many drivers in the Gaylord, MI area, there's no better selling point than a low price. And where should you look to find the best prices? You might consider shopping from the used inventory at Feeny Chrysler Jeep Dodge Ram of Gaylord. We're confident you'll find a pre-owned option that's right for you.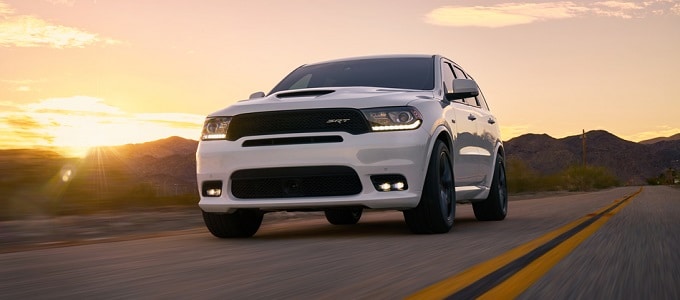 Understand the Benefits of Shopping Used
Some drivers have doubts about used cars, and that's understandable. They don't come with the same guarantee of quality that you get when you buy something brand new. Used cars can have some major advantages over new ones, however, if you're willing to take the extra steps to find a good one. What are some steps you can take?
Buy Recent. Recent-year cars tend to come with the freshest features. Most importantly, they've often spent less time on the road than their older counterparts.
Check the Mileage. While an odometer with a low number isn't the end-all-be-all benchmark of quality, it's an easy way to see how much use a vehicle has seen during its life.
Get it Inspected. Many dealerships will let you take their pre-owned cars to outside service centers for an inspection. If there's a used model you're interested in, a quick inspection can tell you more about its true condition, including those things you can't see.
Once you've found the right used car, you'll find yourself in a position to enjoy a range of valuable benefits. The most obvious? A better standard of price. Whether you're looking for lower monthly payments or to get more less, the used market might be just what you need.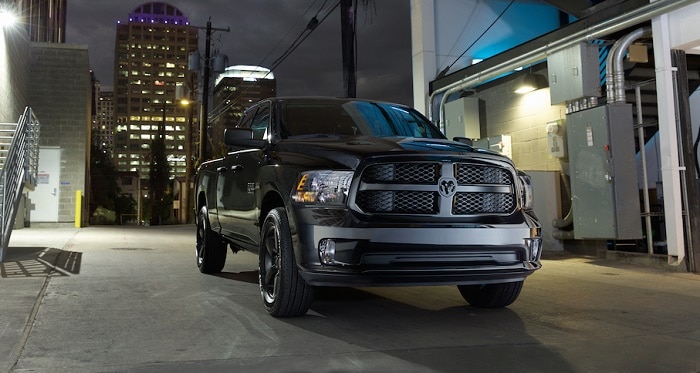 Schedule a Visit to Our Dealership Today to Learn More
Does a used car sound like the solution to your vehicle needs? Get in touch with us at our Gaylord, MI dealership today. Don't hesitate to contact us today to schedule your trip.